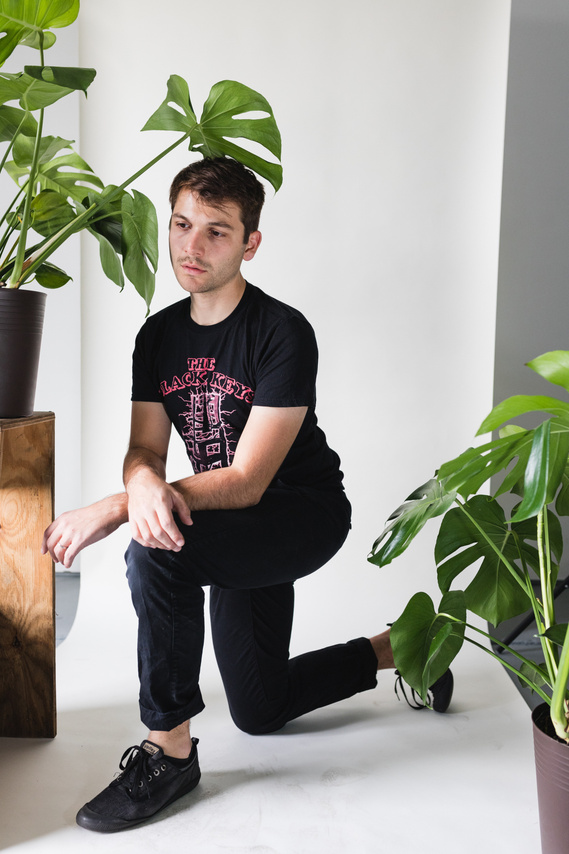 Hello!
My name is Jake Swan, I have been doing photography professionally since 2012. No matter how many wonderful people I get to work with it's always such an honor to capture memorable and important moments. Getting to be a part of major life events is such a privilege.
If you contact me it would be my pleasure to discuss details. I'd love to make memorable images with you! Just use the Contact tab here on my website and I'll be sure to get back to you as soon as possible.
As an added resource, I have made a video of me answering frequently asked questions for wedding photographers. It can be viewed below.
Thank you for your time; I hope you enjoy my photographs!