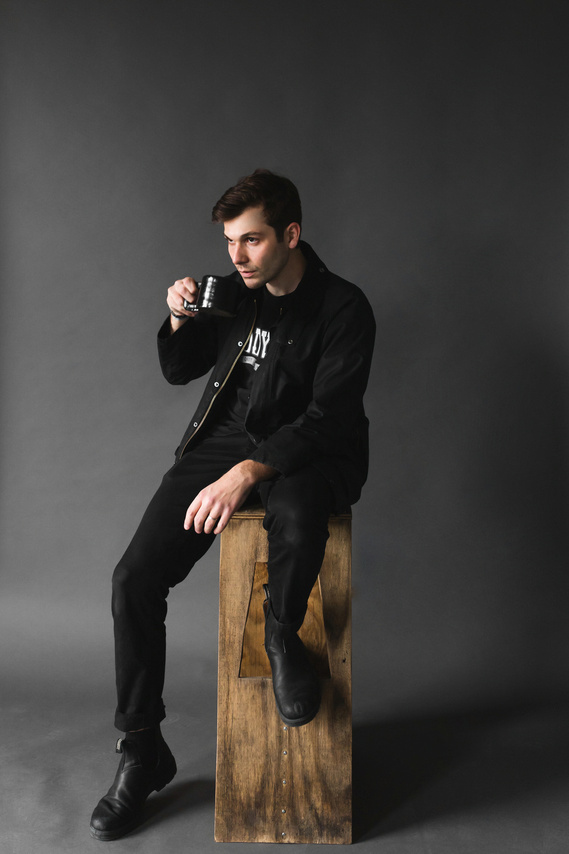 Hello!
My name is Jake Swan, I have been doing photography professionally for over a decade now. No matter how many wonderful people I get to work with it's always such an honor to capture memorable and important moments. Getting to be a part of major life events is such a privilege.
About me on a more personal level, I am married to an incredibly talented person. She is an amazing graphic designer and she accompanies me as my assistant and second shooter to many of my jobs. The two of us like backpacking, records, coffee, and are always up for new adventures.
Reach out to me today and we can discuss details of your photography needs. I'd love to make memorable images with you! Just use the Contact tab here on my website and I'll be sure to get back to you as soon as possible.
Thank you for your time; I hope we can work together sometime!